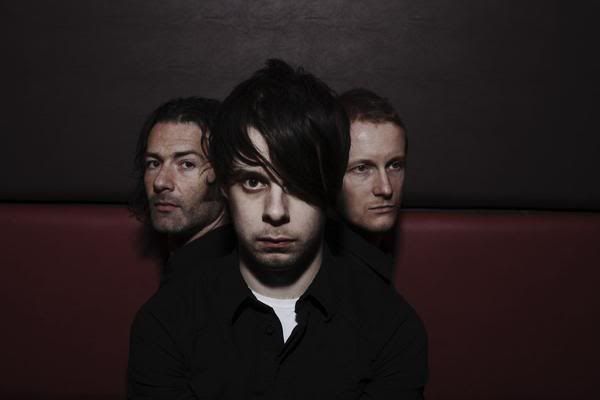 "They are currently working on a new record, 'The Anti-Fire' with

Atticus

Ross of Nine Inch Nails, which is to be released in mid-2009. The first track to be released from the recordings is 'We Are All Doing Drugs', which will receive a limited 7" release late Feb / early march.

Commenting on the title of their new album the band said "We chose the words "The

AntiFire

" to represent the human capacity for sucking up anger, despair and the bleakest moments in life and transforming them into something wholly more positive and constructive. It seems to us that from the most minor of spats to the deepest depressions there exists a germ of opportunity that offers an alternative to the obvious. This kind of alchemy is a recurring theme throughout the album."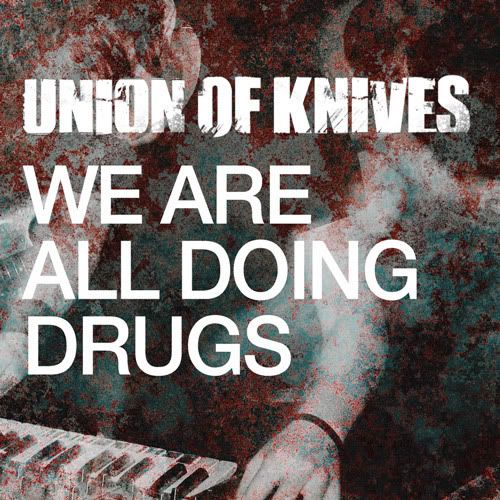 The band are also previewing 5 new songs on their
Myspace
, the newer stuff seems pretty dark, but that's not such a bad thing, I'm really enjoying 'Press That Down', oh and they also have a
Myspace
for all of the remixes they've done, listen
here
You can also watch another video
here
(
NSFW
- unless you work lets you watch loads of Japanese folk shagging)
And if that wasn't enough you can also listen find them on
lastfm
,
here
The band will preview some of
their
new material at a gig at the Arches (20/02/09), further details can be found
here